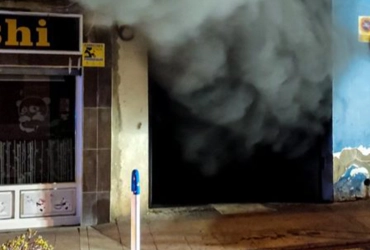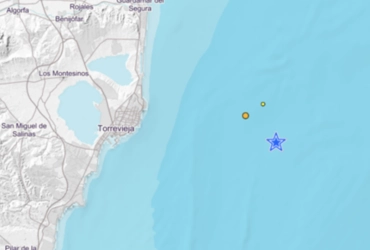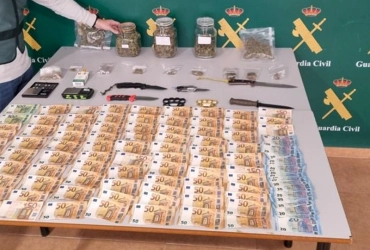 Two arrested at the scene of a robbery in Alicante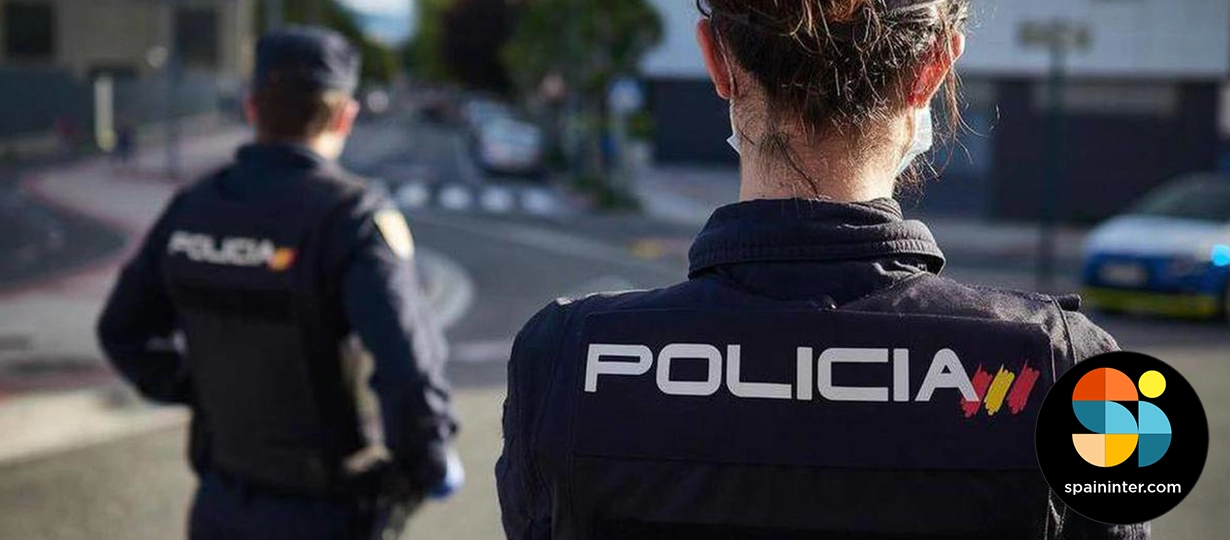 Alleged thieves hid in a closet and shower stall after being warned by a neighbor. The National Police have arrested two men who were caught inside a house in Alicante that they were allegedly about to rob.
Men arrested at crime scene in Alicante
The events took place on March 30, when members of the Civil Security Brigade of the Alicante Provincial Police Department responded to a message in which a caller on 091 reported that a burglary was taking place in her neighbors' house.
According to this citizen, when she heard a loud knock coming from the landing, she tried to look at what was happening through the peephole, but someone closed it and did not let her see what was happening. After a few minutes, she tried to find out what had happened, this time noticing that the neighbors' door was open, which surprised her as she remembered that they were away at the time, so she decided to call 091.
When they arrived at the scene, the police noticed that the door was already closed and the lock on the floor was broken, so they proceeded to search inside the house, where they found two men, 27 and 29 years old, hiding in a closet and in a shower stall, respectively.
Those who were arrested were caught before they could commit the crime thanks to the cooperation of citizens and the prompt intervention of the police, so the National Police recommend calling 091 in case of detection of any type of crime.