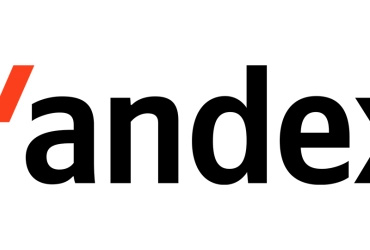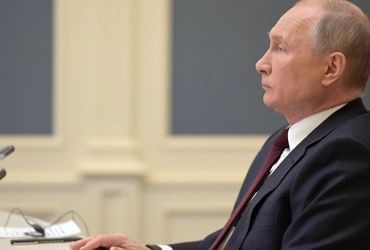 Durov's marketer spotted in Spain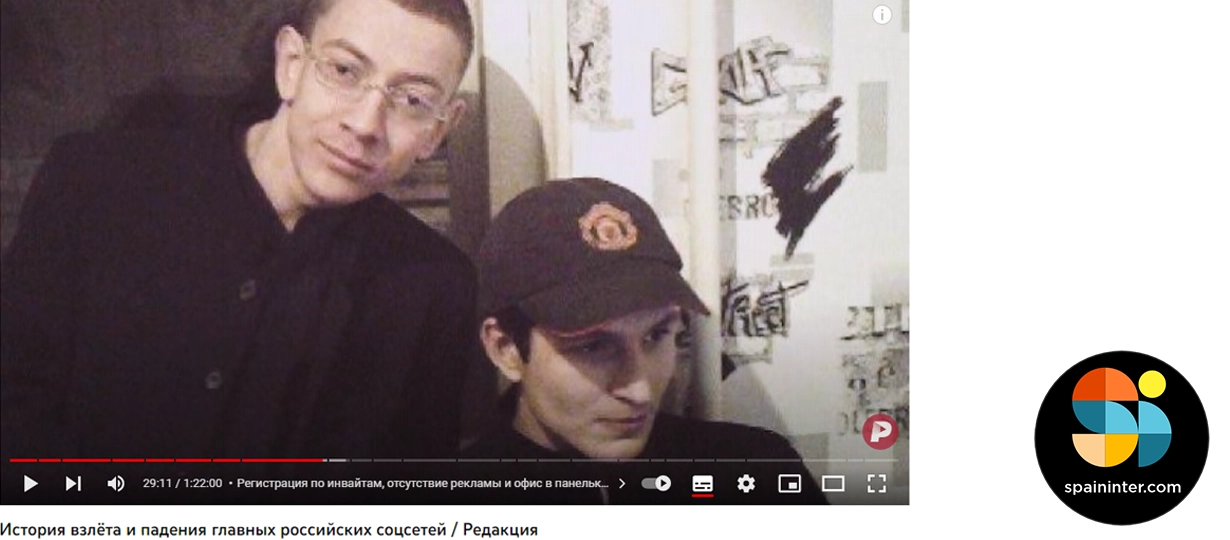 As you all know, a few days ago experts from various IT clusters acted in unison to stop the development of artificial intelligence. Stop on already created projects and don't develop the GPT chatbot. Don't cross the line and teach AI further. The titans of the market shook their hamstrings. Major figures in the IT industry in unison were frightened in earnest. Apparently, the idea of the emergence of the Skynet company from the cult film "Terminator" excited them so much that they forgot that this organization has actually existed for quite a long time. But this is the lyrics.
Over the past few days, serious unrest has taken place in the small Spanish city of Torrevieja due to the fact that local residents from the IT industry accidentally discovered one very curious character on the streets of the city. What is this character? It's simple, this is one of the closest friends and colleagues of the world-famous businessman Pavel Durov. What is remarkable about this person? The fact that he did not shine much, at one time, in the media, but it could not do without leaks, and bits of information leaked into the world wide web.
Pavel Durov's marketer is a man from dusk
Extremely little is known about this man. On the Internet, you can find several photos and videos in which he is either in the process of working on the then start-up Vkontakte; together with the future founder of Telegram, or takes part in the discussion of the next project.
At one time, according to our information, there was a persistent rumor that this man was the son of Sergei Mavrodi, since he took an active part as a consultant on the filming of the film « "Pyramid". But these data are not reliable. We cannot confirm or deny these data with 100% certainty. Perhaps he was only a technical specialist, and everything else was just gossip and nothing more. Although, given his age, consanguinity should not be dismissed.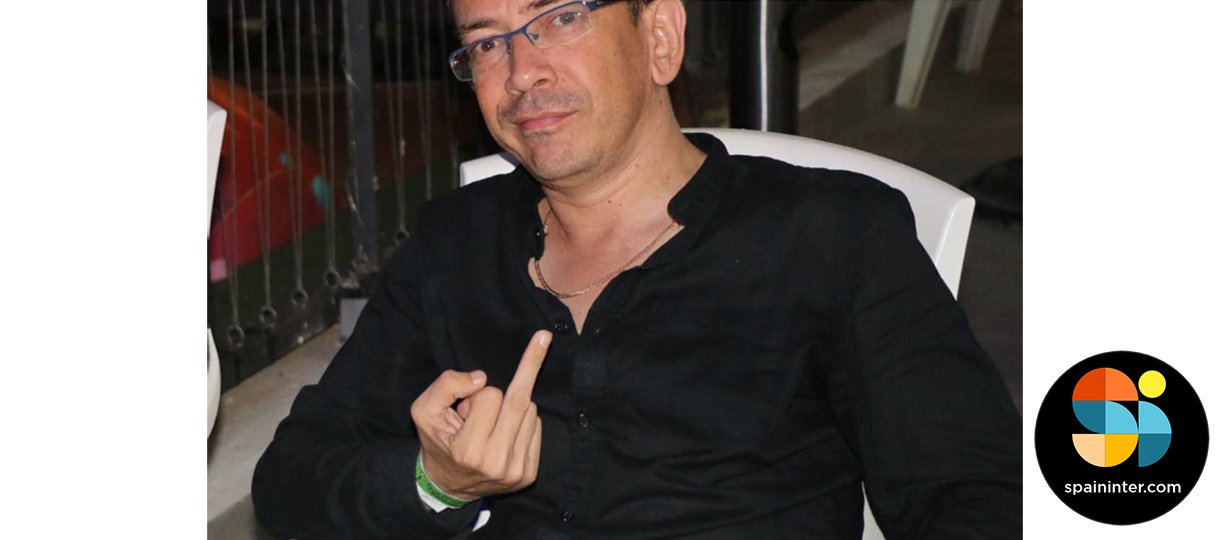 For quite a long time, he did not show himself in any way, apparently, I profess the same principle as his immediate colleague and friend. Although he is distinguished by his eccentric antics, judging by the photos and videos that we managed to find in local Telegram channels.
Is Torvieja a potential fiefdom of Pavel Durov?
What was the surprise of the inhabitants of the small Spanish town of Torrevieja when they saw this in every sense a mysterious person coming out of the local Spanish real estate agency.
We sent our journalist to Alicante Real Estate so that he could verify this information. You will not believe, the information was confirmed. It turned out to be Pavel Durov's marketer, the same one. We were only able to provide a selfie of the top manager of the agency with this person and hinted that he was interested in buying real estate on the territory of the seaport, but our correspondent could not get any more information, since it is commercial data, which the agency is extremely scrupulous about .
While our correspondent was talking with the director of the agency, whom the locals call "King of Torrevieja" we got a few more photos with his presence on them. It might seem that a person just came on vacation, but his presence in a real estate agency tells us something completely different. What was our unspeakable surprise when we received information that marketer Pavel Durov (we call him that because his name and surname are not known) met Steve Wozniak in a summer cafe. According to our sources, the dispute between them turned out to be very serious. In high tones. After that, one of the founders of Apple Corporation retired in anger, and our hero was very actively talking to someone on the phone.
Based on the data obtained, we have the following opinions:
Marketer Pavel Durov ended up in Torrevieja for a reason, apparently, he was sent here by the founder of Telegram to create a new IT cluster on the territory of a European country, but far from big cities.
The presence of Steve Wozniak at this meeting and a heated discussion between two far from the last people in the IT field only says that two very active camps are being formed that plan, if not "to unleash a war", but to enter into a tough confrontation on the development of artificial intelligence.
In order not to be unfounded in our judgments, we conducted our own little journalistic investigation, which allowed us to discover a resource that is being maintained by the same marketer Pavel Durov.
To be honest, we were a bit surprised at what information we were able to get out of it. To say that she is mysterious and very peculiar is to say nothing. You can familiarize yourself with the materials that he uploads on the pages of his project.
We were surprised not only by the content that is published there, but also by its subscribers Telegram channel . Among them were people who in real life cannot intersect with each other, as they have completely different life orientations. For example, we were amazed that the music artist Morgenstern, Artemy Lebedev and the publicist Leonid Parfyonov coexist peacefully on the channel. It looks like the channel is carefully moderated, when trying to subscribe to the channel, all our accounts were blocked and deleted. Agree that it is very strange when people who are completely different in their life priorities and guidelines are connected by the same project with each other?
Unfortunately, we still have not been able to determine the exact location of the marketer Pavel Durov in order to ask him all the questions that we have accumulated. If you have any information that would help pinpoint its exact location we would greatly appreciate it. Guaranteed reward!