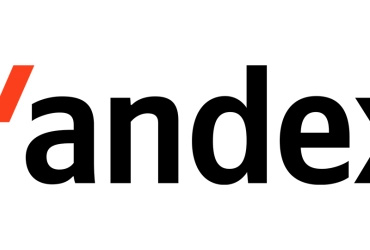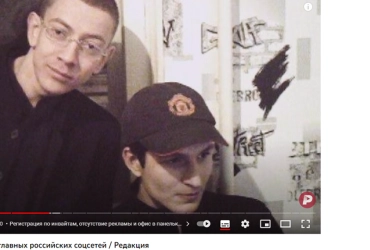 Putin's real estate in Spain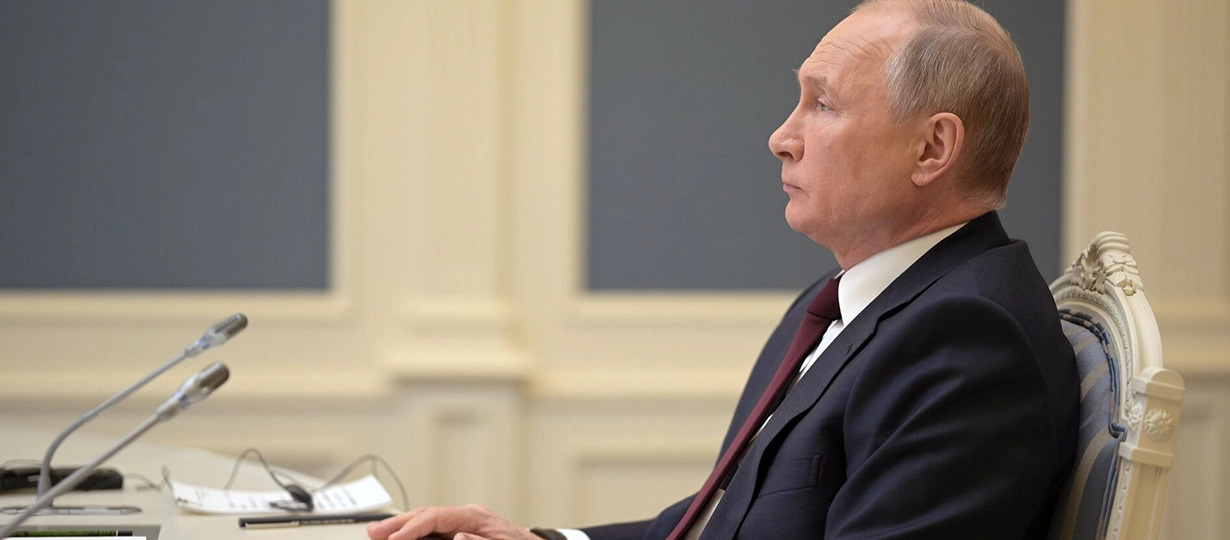 For many years now, rumors have been circulating in Spain about the real estate of Putin and his associates. Allegedly, during the time when Luzhkov was the mayor of Moscow, he gave instructions to purchase real estate and land plots for Putin and his associates.
Putin's house in Spain
In the Spanish cities of Torrevieja (province of Alicante) and Malaga, "real estate has never been registered in the name of Vladimir Putin," the municipalities of these cities told the German broadcaster DW. On the eve of the British newspaper The Times spoke about the existence of documents that spoke of the possible presence of "Putin's house"; in Torrevieja and about an attempt to buy land for him in Malaga.

The publication, in particular, referred to a handwritten note in Spanish and discovered during searches in the Russian mafia» in 2008. It said: "Senor Putin, land in Malaga, a Russian district or a Russian village. The land has not been purchased. It's a matter of administration of the presidential administration».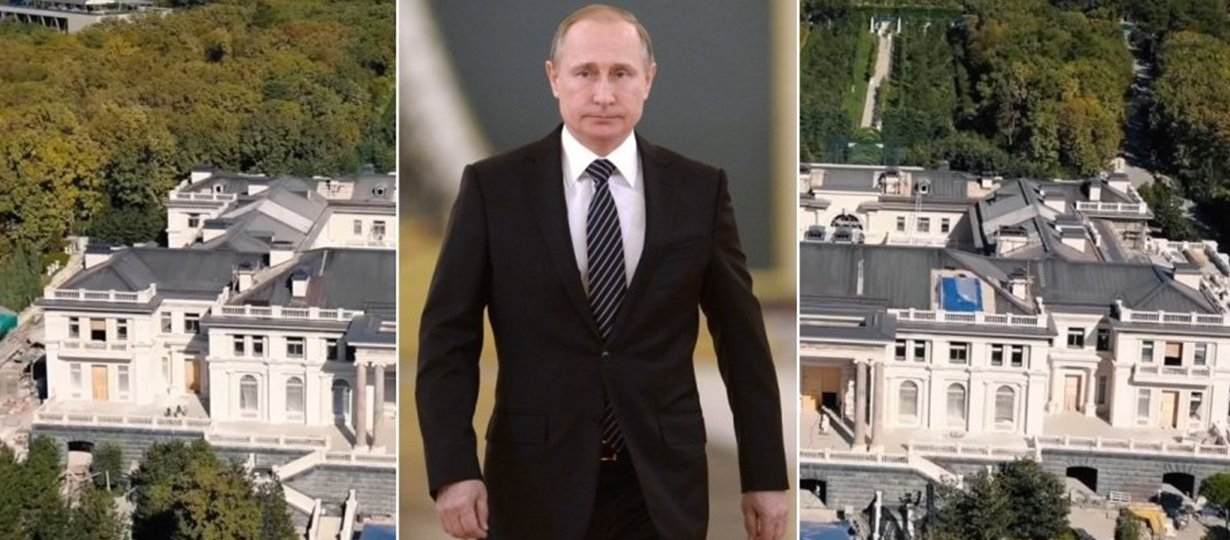 Lawyer José Sanchez, who, according to DW, has repeatedly represented the interests of Russians in Spain, said in an interview with a German company correspondent that "there are no places of compact residence of Russians, which would be called this way, in the Malaga region."
Putin's real estate in Torrevieja
The Times also claims that in one of the conversations between Russians intercepted by the Spanish security forces, there is the phrase "nearby"Torrevieja is Putin's home". This information, according to the newspaper, is contained in the indictment in the "Russian mafia" case, which was sent by the prosecutor's office to the court in order to obtain permission to bring charges under a simplified procedure.

Spanish police spokesman Antonio Alvarez told DW that "the presence of the Russian president has never been observed in" the regions mentioned. He stressed that "the competent authorities of Spain would certainly be in aware of such a real estate acquisition, even the deal was executed by dummy».