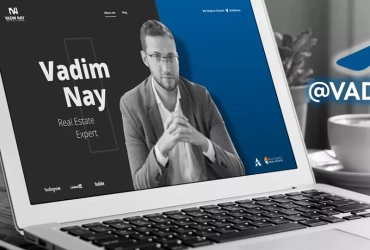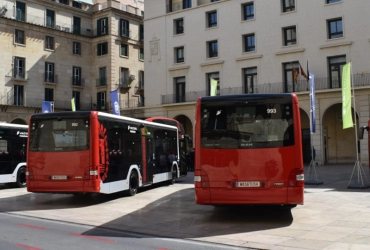 Extension of parking on the waterfront in Torrevieja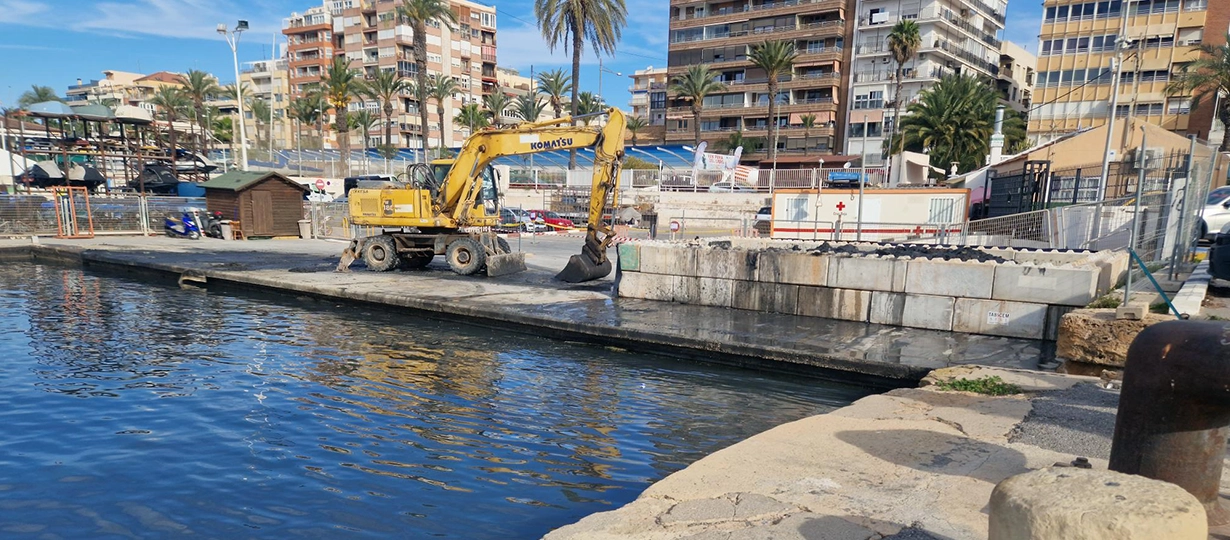 This week, work began on expanding the interior esplanade of the Real Club Nautico de Torrevieja car park. The estimated duration of the work is one month. Due to this, the use of the parking lot for members of the club will be limited for the duration of the work for security reasons.
Real Club Nautico - Torrevieja
For the duration of the work, the open parking lot has been temporarily doubled. During work, it is important to pay attention to the movement of equipment and the departure of trucks. This expansion is part of an action plan approved by the extraordinary meeting of members in January 2023, which approved a budget of 130,000 euros for these works, which included the relocation of the crane that was located in this premises, owned by the Fishermen's Guild, to a new location next to the fish market.
After the completion of the new esplanade, the internal parking area will be expanded, the area of which will be 1,100 m2 and will be used for car parking. This increase will compensate for the loss of parking spaces that will occur on the esplanade outside the club as a result of the archaeological work that will take place immediately after the completion of the site.
In addition, two dinghy ladders will be installed on the outer edge for use by regatta teams and a navigation channel in front of Tabarqueras, which will provide much more comfort and maneuverability for dinghies and rowing boats.