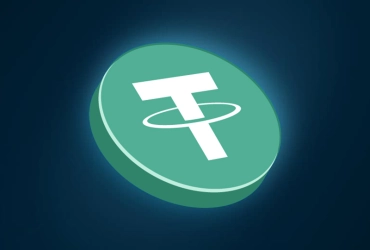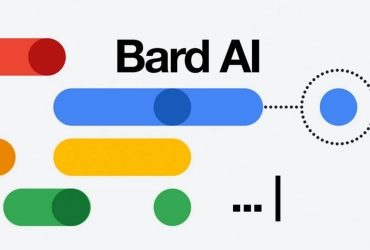 Mastercard will make payments in stablecoins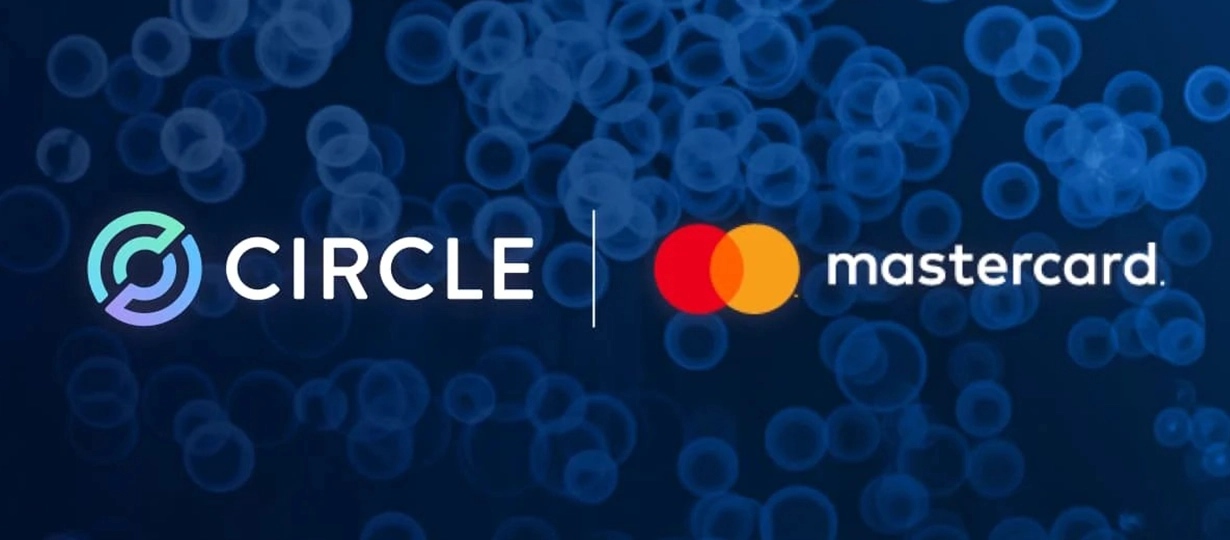 The payment system launches a cryptocurrency card with support for the Stables platform.
Mastercard has announced a partnership with Australian stablecoin platform Stables to provide USDC payments in the APAC (Asia Pacific) region.
Mastercard payment in stablecoins
The new Mastercard will be connected to the Stables crypto wallet, which only supports stablecoins. Card users will be able to pay at any outlets that support Mastercard cards. Funds will be debited from the balance of the Stables crypto wallet with automatic conversion to USDC.
Mastercard is committed to delivering innovative payment solutions that give cardholders the freedom to spend their assets where, how and when they want. Stables is building a solution for the Web3 sector using Mastercard's global payment network. The platform also uses various analytical tools, including CipherTrace and Ekata services to ensure trust and security.
Mastercard Australia Head of FinTech Kallan Hogan
Erez Rachamim, co-founder and CEO of Stables, said the initiative was driven by the need for "simple and affordable means." for the use of digital assets. In addition, these efforts are accompanied by an increased desire of digital asset owners to use a debit card to spend digital currencies. In a global survey by Marqeta, 82% of participants showed interest in such a solution. In addition, according to the survey, 55% of clients in Asia Pacific (APAC) are more comfortable investing in digital assets backed by reliable companies.
Using the Stables wallet, you can also deposit in other stablecoins such as Tether (USDT) and Binance USD (BUSD). However, all deposits are automatically converted into USDC without commission. The integration is expected to launch in the second quarter of 2023, in June. Mastercard payments in USDC will be available in Australia first. However, later this payment method will appear in Europe, the United States, the United Kingdom and most of the Asia-Pacific region.