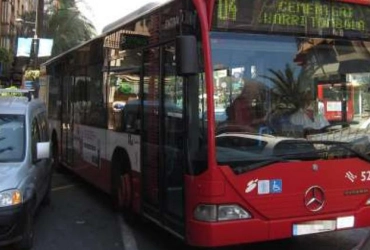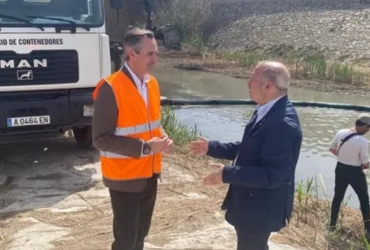 The Provincial Council of Alicante is allocating 64,000 euros for the celebration of the 250th anniversary of the death of Jorge Juan in Novelde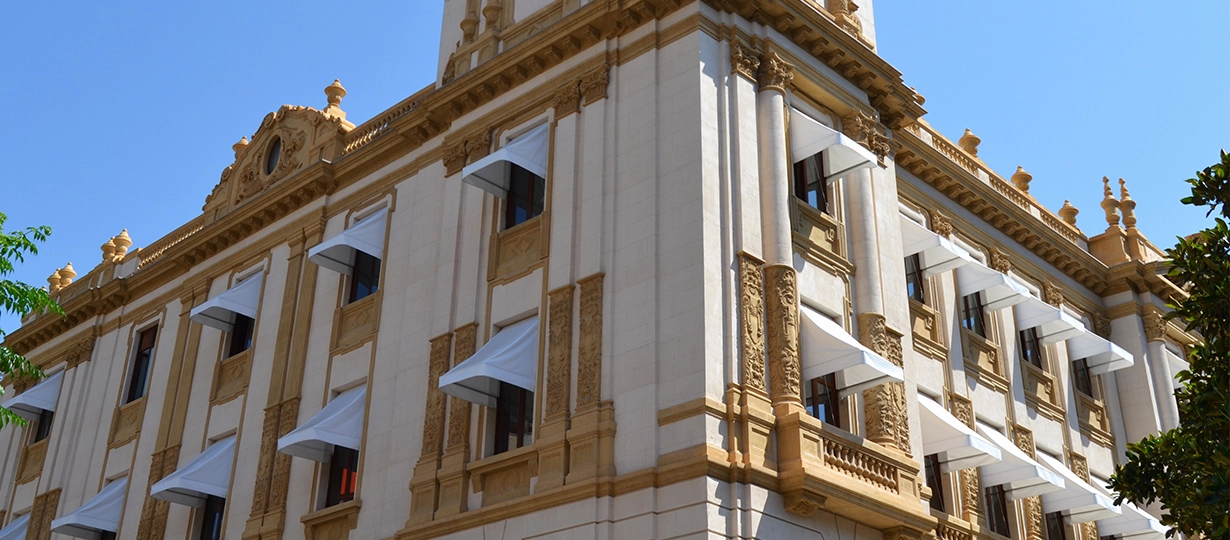 The Provincial Council of Alicante has given the City Council of Novelda an amount of €64,250 to be used to celebrate the 250th anniversary of the death of Jorge Juan y Santasilla, an eminent sailor, marine engineer and scientist, representative of the Spanish Universalist 18th century schools.
The president of the provincial institution, Carlos Mazon, assured that this contribution is aimed at promoting the program of events that will be developed in the city of Noveldense, in order to pay tribute to the outstanding native of Alicante, who carried the name of our province around the world.
According to Mazon, given the historical significance and exceptional character of one of the most influential figures of the Enlightenment, this grant will deepen the knowledge of such a famous navigator, scientist and explorer.
This assistance will be channeled through the council, through a credit modification to the Diplomacy budget, to contribute to the celebration of the initiatives proposed for 2023, which has been declared the "Year of George John".
This event will place the city of Novelda, and by extension the entire province of Alicante, on the national cultural map, because it is about a diplomat who introduced modern science to Spain, participated in an expedition that measured the size of the Earth, and renewed the Spanish fleet, the president said.
Mazon also assured that the Provincial Council is working to protect and preserve the historical and cultural heritage that defines us as a territory.