Yacht Serendipity I arrested in the port of Las Palmas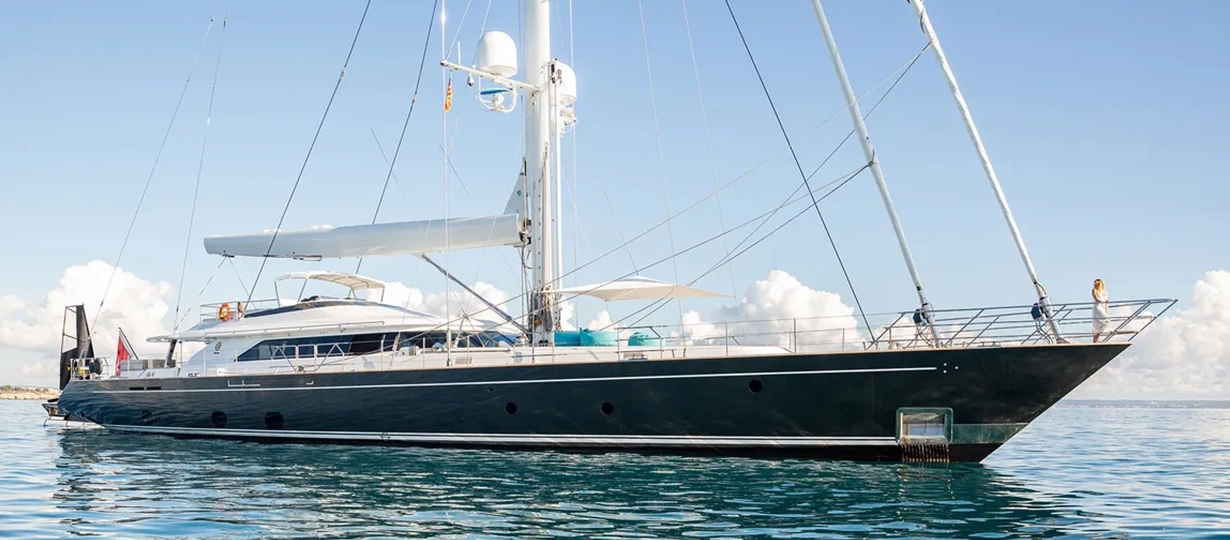 "Serendipity I", left in La Lusa for non-payment at Italian shipyards.
Commercial Court 2 issued a preventive embargo order pending payment of 210,545 invoices issued in Pisa.
The luxury yacht Serendipity I was preemptively arrested in the port of Las Palmas after not paying a bill of 210,545 euros to some shipyards in Pisa that were undergoing repairs. The commercial court number two of Las Palmas made this decision at the request of the law firm Consortium Abogadis, which was hired from Pisa by those responsible for the shipyard.
According to lawyer Jorge Rodriguez, sole administrator of the law firm Consortium Abogados, the yacht is owned by a German company based in Malta, whose flag it is, and which uses it to rent to tourists at a price that fluctuates per week from 150 000 to 175,000 euros per week. "With two weeks' rent, the debt would have been paid off," — notes Rodriguez.
The yacht was serviced a few weeks ago at the shipyard in Pisa, and once the work was completed, the invoice was handed over to the owners. Far from paying, they took the yacht and left the port, heading to Las Palmas de Gran Canaria.
The arrest of the yacht Serendipity I
The persons in charge of the shipyard became aware of the route it was taking and contacted a Canarian law firm to impose a preventive embargo, which implies, according to an order issued by Mercantil 2 a few days ago, as a precautionary measure, the immobilization in question ship in the port where you are.
As Rodriguez explains, yacht owners could react to the judge's ruling and oppose it; however, this is expected to be difficult as the payment of the debt was first claimed in the court in Pisa and there is already a decision requiring the payment of the debt. In addition, before the work began, the shipyards sent the yacht owners a budget, which received their approval.
Pending action by the yacht owners, next March 29th is the deadline for shipyard lawyers to file a declarative claim for the embargo to cease being preventive and to be registered. After the trial, if there are objections from the property, the case can be taken to court.
It is stated in the Trade Order that the purpose of immobilizing the ship is not to force it to be sold, but depending on the progress of the case, it may end up at auction.
As for the ship, this is a super-luxury yacht built in 2011 and measuring 45 meters in length. It has four suites with a capacity of eight people. It has jet skis and water skis for guests' sports activities. It also has diving, fishing and snorkeling equipment for sports. It was renovated in 2022. It was built by Perini Navi.