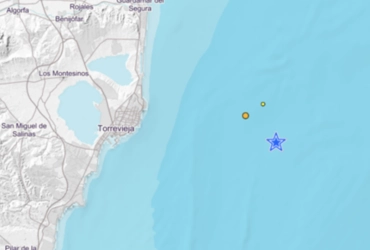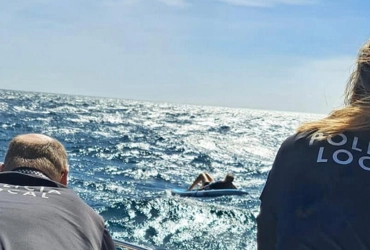 Car overturned in Torrevieja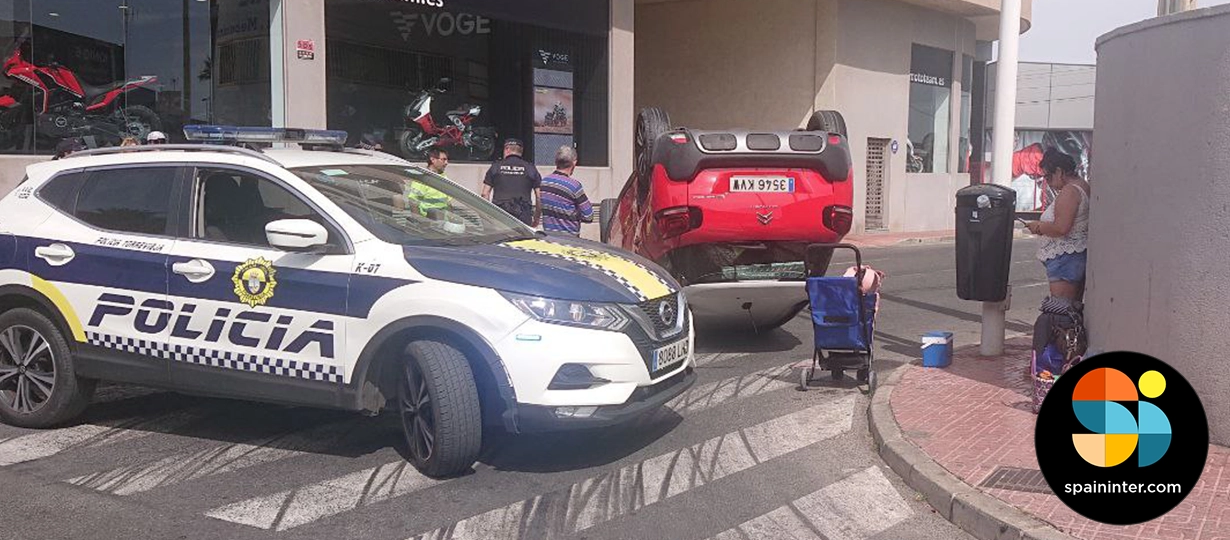 In the city of Torrevieja, there was a small accident at an intersection. Today, at the beginning of the day, the car overturned, but, fortunately, no one was hurt.
The driver of the car reported the incident to the police station, after which the police quickly arrived at the scene. The police assessed the situation and carried out all the necessary procedures.
A car overturned in Torrevieja
An ambulance also arrived at the scene, but since no one was hurt, no medical personnel were needed.
The incident caused a small crowd, but the police quickly settled the situation and explained to passers-by what had happened.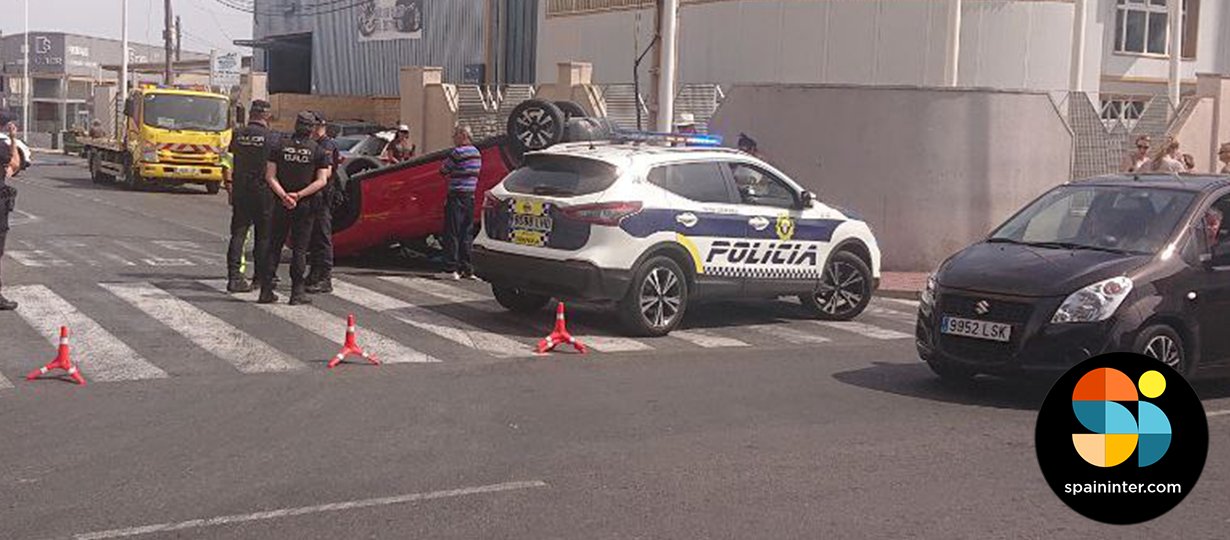 Despite the fact that no one was hurt, such incidents remind us of the importance of following the rules of the road and driving carefully. We must be vigilant and careful on the road to avoid such accidents.
In general, the situation was quickly and successfully resolved thanks to the promptness of the police and other services. We hope that people will learn to be more careful on the roads in order to reduce the number of accidents and save the lives and health of our citizens.