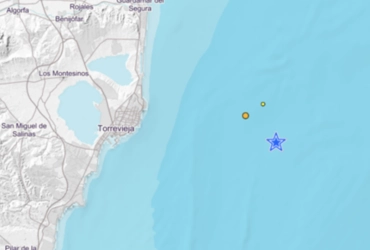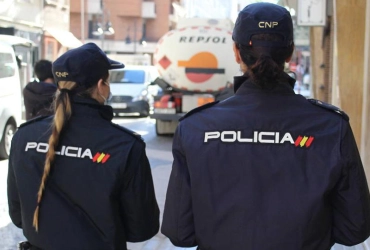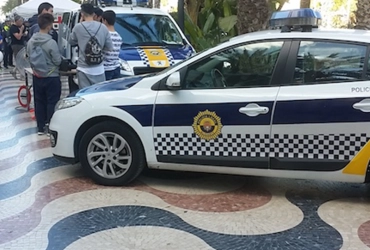 Accident in Torrevieja, three wounded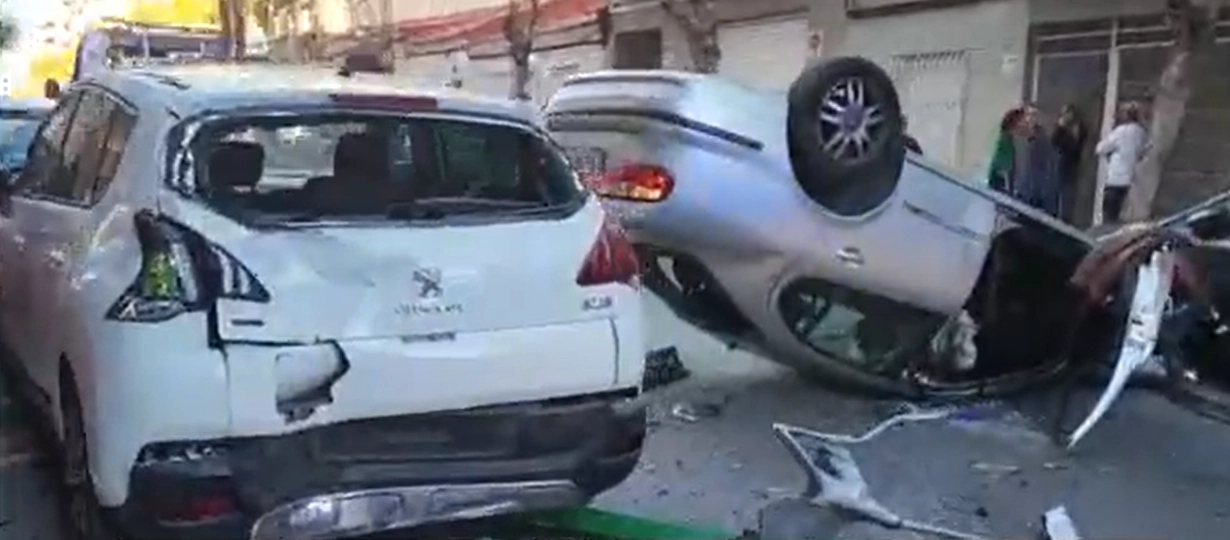 Three injured, a destroyed terrace and seven cars were hurt in a huge crash in Torrevieja. Witnesses say he was driving too fast. His car ended up overturning in the middle of the street.
It was eight o'clock in the morning when the car crossed Caballero de Rodas Avenue in Torrevieja, Alicante at full speed. First, it crashed into the canopy of the Latin Express bar terrace, destroying it completely. Then it hit seven cars parked on both sides of the street and eventually overturned onto the pavement.
A woman walking by on the sidewalk sustained minor injuries, as did the other driver and the driver who caused the accident.
Vidalia Moreno, a bar worker, said the driver got out of the car visibly nervous. "He even asked us for a knife to kill himself. He was very upset, luckily the police arrived quickly, but he still hurt himself, cut himself with the glass," she explains.
Another witness, Osvaldo, a resident of this street in downtown Torrevieja where the accident occurred, says the driver was drunk. "It could have been a massacre, thank God it was very early in the morning, many people have breakfast there every day," he says.
Several ambulances took the lightly injured to Torrevieja University Hospital, where they were treated for bruises and contusions.