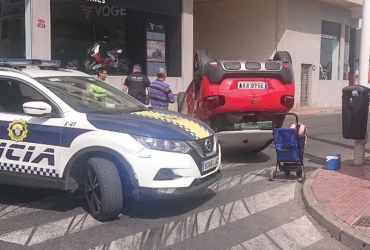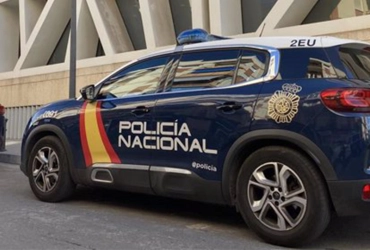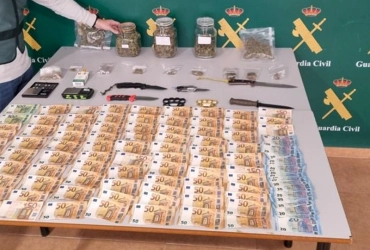 Bourgesseau police arrest three suspects of stealing vaccines and defrauding a pharmacy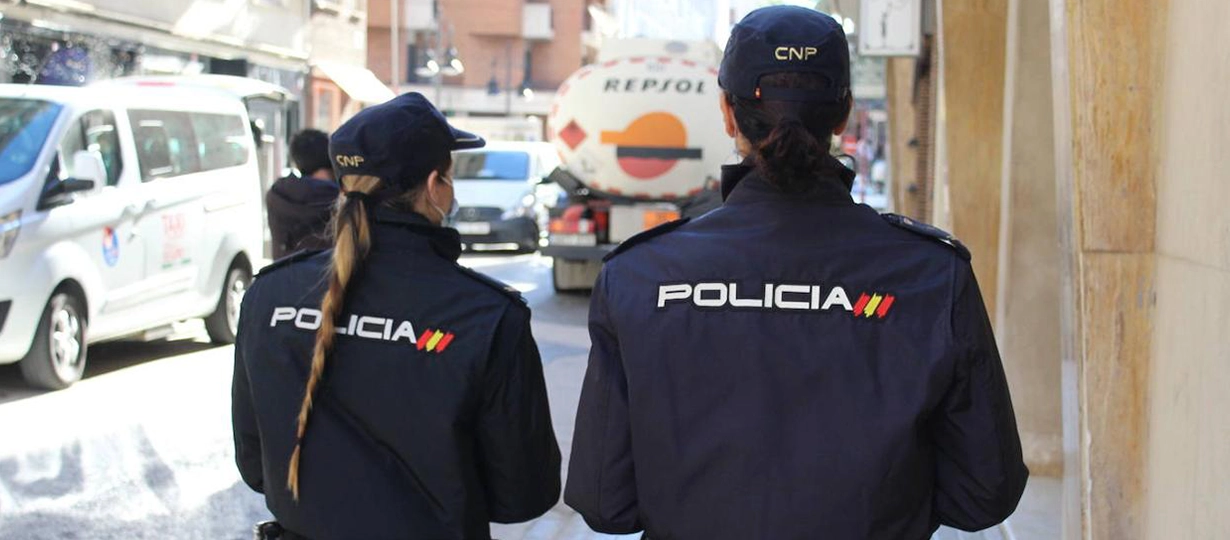 The National Police have arrested three people in Burjassot, Valencia, one woman and two men, accused of stealing three vaccines worth 1,536 euros and cheating a pharmacy to sell them, the Police Headquarters said in a statement.
The investigation began on February 16, when members of the local civil security brigade, during the course of preventive control, identified three passengers in the car and, after searching it, found inside a briefcase with tools similar to those used in burglaries, as well as a backpack with two packages of courier company, which contained two vaccines from a pharmaceutical company worth 511.50 euros each, along with the corresponding invoices.
Arrest of swindlers in Burjassot
The police questioned the passengers of the car about the objects they found, and when they did not give convincing explanations, they carried out preventive identification and seized the instruments and vaccines with the corresponding invoices.
The police found out that one of the identified persons was a former employee of the pharmaceutical company that owned the vaccines, who, using his official position, while still working for the company, stole three vaccines for a total of 1,536 euros.
The investigators also found that one of the vaccines had already been sold to a pharmacy in Paterna for 511 euros. To do this, they forged the delivery note, which is also seen on the delivery notes for the other two vaccines that were seized.
The operatives managed to find out that, apparently, the woman called the pharmacies, pretending to be an employee of the courier company, and told the owners of the pharmacies waiting for the vaccine to prepare the money in cash and give it to the courier at the time of delivery.
As a result, three suspects were arrested on suspicion of fraud. In addition, two men were charged with theft and forgery, and one of them was also arrested on suspicion of violating the sentence, as he was caught driving a vehicle when it was established that he was convicted of driving.
Of the three arrested, two who had been brought to the police were released after a hearing, but not before they were warned of the obligation to appear before the judicial authorities on demand, while the third, who was in Spain in an illegal situation, was convicted have a valid deportation order based on a criminal record.