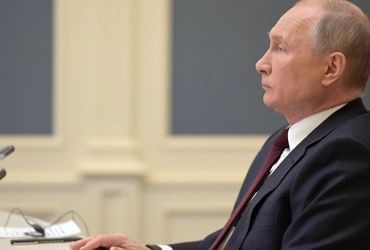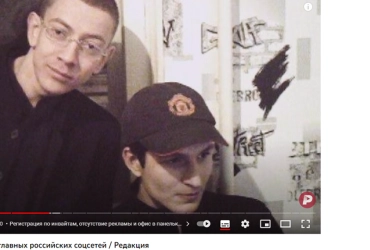 Yandex is gaining popularity among users in Spain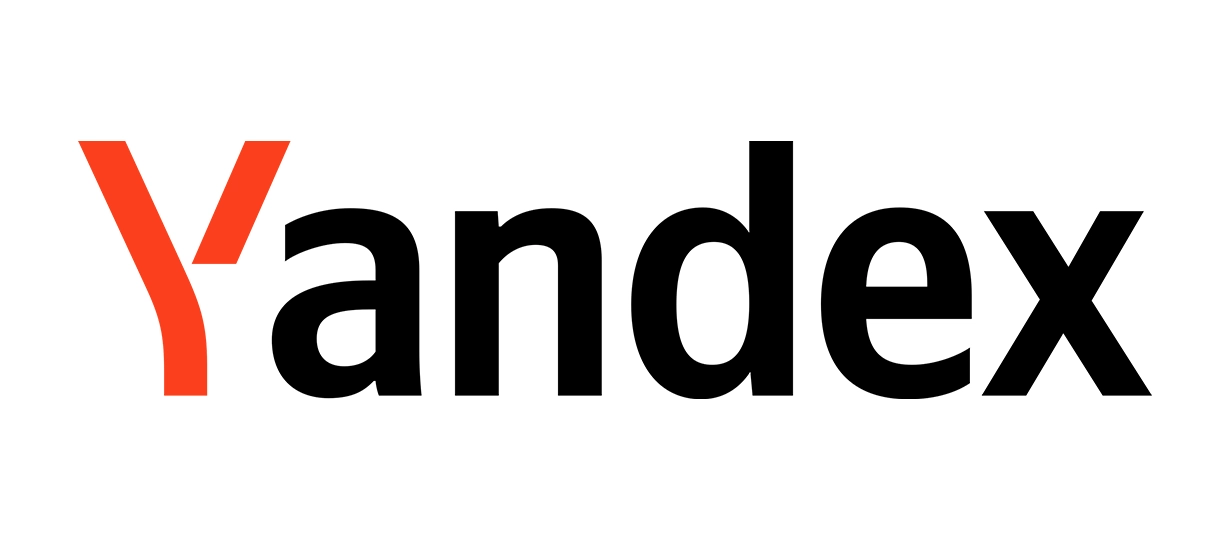 Recently, the Russian Yandex browser has started gaining popularity in Spain. This happened as a result of an active promotion campaign conducted by Yandex in the region.
The Yandex browser offers its users many convenient features that help them quickly and easily find the information they need on the web. In particular, this browser has a convenient search bar that automatically suggests queries and saves time on typing.
Yandex Browser also has a powerful antivirus and a system for blocking unwanted advertising banners. This makes it particularly attractive to users who want to protect their data and devices from viruses and malware.
In addition, Yandex Browser has integration with many Yandex services, such as mail, maps, music, and more. This allows users to quickly and conveniently access their favorite services using only one account.
Finally, Yandex browser has its own bookmarking system, which allows users to quickly find the web pages they need and save them for the future.
All these features make Yandex Browser very attractive for users in Spain who want a convenient and reliable way to access the Internet. Therefore, it is not surprising that Yandex browser is becoming more and more popular in this region, attracting more and more users.
Top Search Engines in Spain
The Russian search engine Yandex is also gaining popularity, which offers users a wide range of functions and opportunities for searching for information on the web.
One of the main reasons Yandex is becoming more and more popular among Spanish users is its powerful search algorithm, which allows you to find the most relevant and accurate search results. This is especially important for users who are looking for information on specific topics such as scientific research, white papers, etc.
In addition, Yandex offers its users a user-friendly interface and many features that allow them to manage their search and get the most complete information about topics that interest them. For example, users can set up search filters to exclude unwanted results or get information about news, music, sports, and other topics right on the search page.
An important factor contributing to the growth of Yandex's popularity in Spain is its cooperation with local partners and companies. This allows Yandex to offer users more accurate search results based on local data and knowledge of the region.
Finally, Yandex also offers its users many additional features and services, such as email, maps, video hosting, and more. This makes Yandex even more attractive for users who want to have all the necessary services and tools on one platform.
In general, Yandex is becoming more and more popular among Spanish users, and this is not surprising, given all its advantages and capabilities. Every day Yandex continues to improve its service and add new features to meet all the needs and requests of its users.
Translating video online in a browser
Last year, Yandex. added automatic translation of any videos in YouTube and other services in his "Browser".
Thanks to the technology, users will be able to watch videos in any language with voice-overs. Yandex showed a prototype of a voice-over video translation in July, but then it worked on a limited list of videos and only in the desktop Yandex Browser.
Now users can translate almost any recorded video in English on YouTube, Vimeo, TikTok, Twitter, Facebook and VKontakte. Restrictions apply to licensed content — for example, the Netflix series will not be translated by the service.
Translation available in Browser for Windows, macOS, Linux and Android and in the Yandex app for Android and iOS. To watch the video voiced in your native language, you need to click on the button in the player — the translation process takes a few minutes, after which the user will receive a notification.
Users have two voices available — female (assistant "Alice") and male. For now, translation is only available for English videos, but the company plans to add other language pairs in the future.
The translation of videos takes place in several stages: speech recognition, turning it into text, and breaking it into sentences using neural networks. Then the algorithms determine the gender of the speaker, translate the sentences into Russian and synthesize the voice, after which they combine the translation with the video.