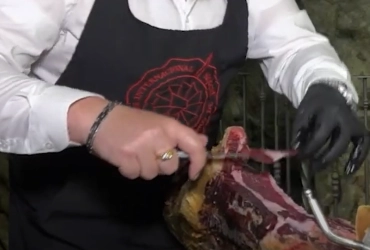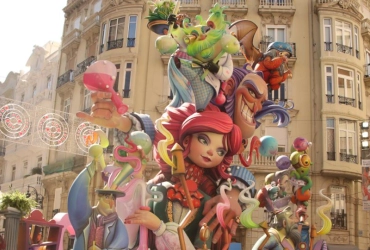 New food market opens in Valencia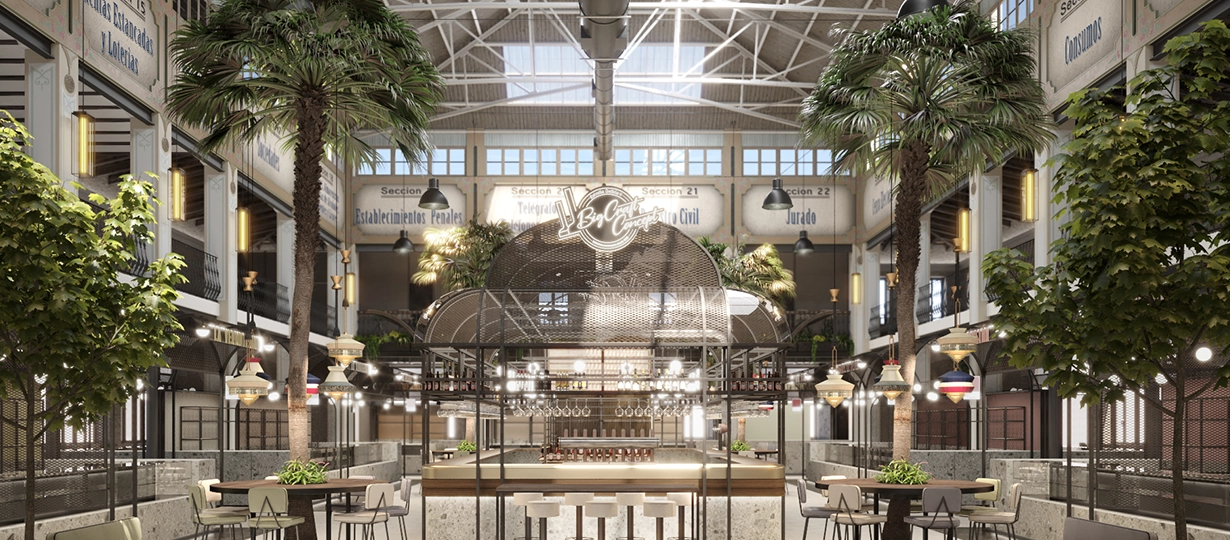 After a lengthy restoration, Valencia's new gastronomic market opens. Built in 1904 and operating until 2000, the building that was the headquarters of the famous Vila family printing house will now become a new place to visit for residents and visitors of Valencia.
This space, divided into 2 floors, occupies the premises of the family printing house built by Vicente Cerda. Despite its size and beauty, the fact that it is hidden between houses has allowed it to remain a mysterious and attractive place to this day.
During the reconstruction, all the elements of elegant architecture were preserved (the structure, the imperial staircase, iron columns, wooden ceilings and, of course, the facade). Inside, you will see huge palm trees and large handwritten signs, like the scenery for a classic movie. An entourage that will definitely be remembered by visitors to the new market.
By the way, this market is not the only one in Spain (San Miguel in Madrid and Mercado de Correos in Murcia). The places are popular due to the rich cultural program, which includes exhibitions, workshops, tastings, etc. The Valencian gastronomic market has an area of almost 2.000 square meters, while the building itself looks incredibly beautiful and majestic due to its architecture.
The biggest gastronomic market in Valencia
From Friday, March 10th, Valencia is hosting the largest gastronomic market in the city. Mercado de la Imprenta — is a new gastronomic space in Valencia. It will have 21 stands with various offers and a varied cultural program.
The market is located between Maestro Sosa and Mascota streets, near San Vicente street and AVE Joaquín Sorolla station, it is the largest space dedicated to gastronomy in the city.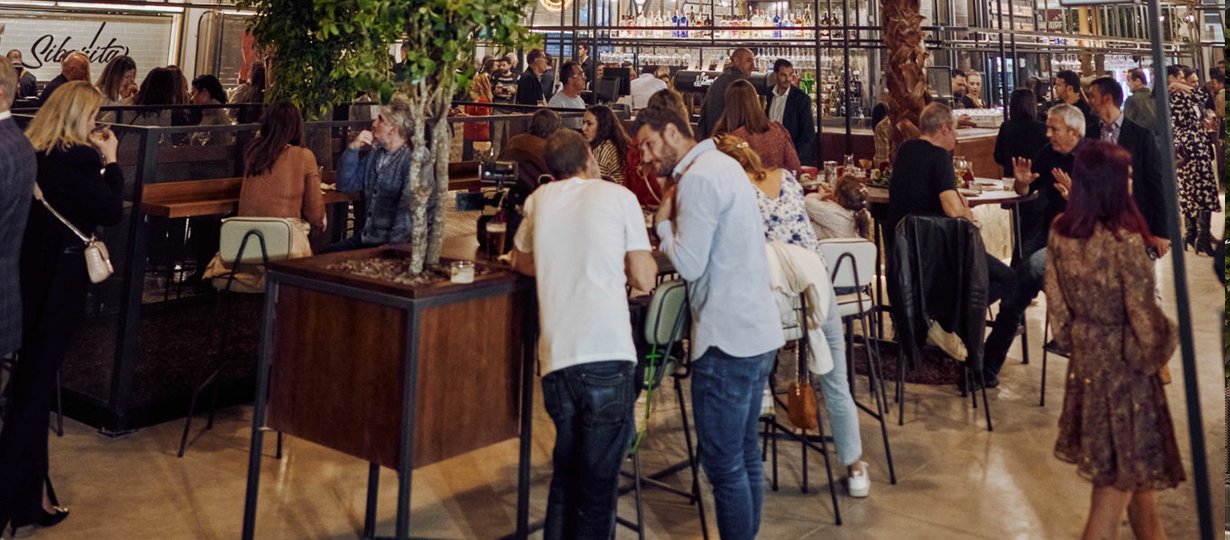 Visitors will enjoy a varied cultural program throughout the year to spend evenings in a place where there is no shortage of workshops, photographic and historical exhibitions, markets for visitors from local artisans, cooking shows and presentations.
The market works non-stop and you can shop at different stalls at the same time. You just have to walk up to one of them and ask for what you want, and soon Mercado de la Imprenta will have a home delivery service so you can enjoy shopping anywhere in Valencia.
In addition to the market, the centerpiece of the project, there is a 900-square-meter co-working space in the outbuildings. The project was entrusted to Janfri & Ranchal.
Opening hours of the De la Imprenta market in Valencia
Mercado de la Imprenta is open Wednesday to Friday from 12.00 to 00.30, Saturday and Sunday from 10.00 to 00.30 (closed Monday and Tuesday).
Exact address: Calle de la Mascota, 17.