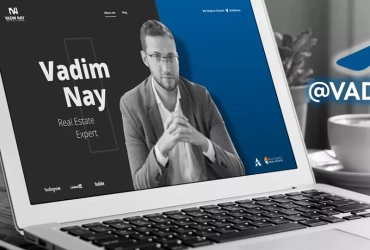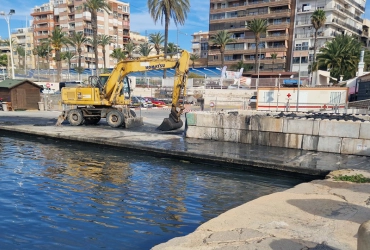 Valencia government launches "Talent District"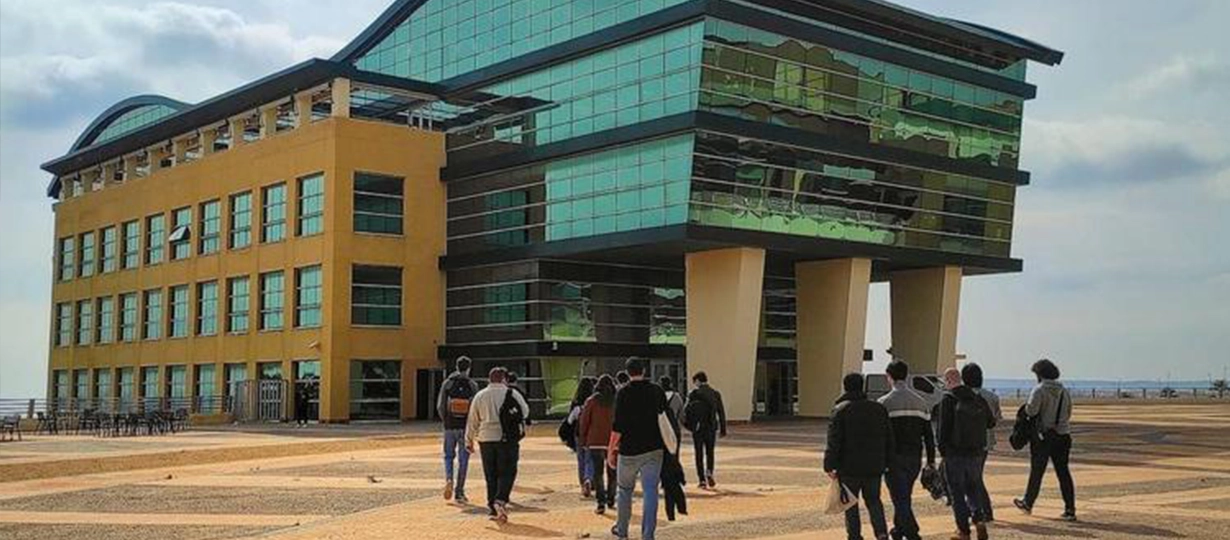 This Monday, March 27th at 10am, Sociedad de Proyectos para la Transformación Digital (SPTD) is presenting the Distrito Talento (Talent District) at a conference that will bring together technology professionals, employment and training, with the talents of the future at Distrito Digital.
Generalitat Valencia Talent District
"The digital economy has a serious problem in Europe, in Spain and in the Valencian Community. There are not enough professionals to develop the sector, and this is a serious shortage." So explains Antonio Rodes, CEO of Sociedad de Proyectos para la Transformación Digital (SPTD). The diagnosis is solid no matter how you look at it, inside and outside of our borders.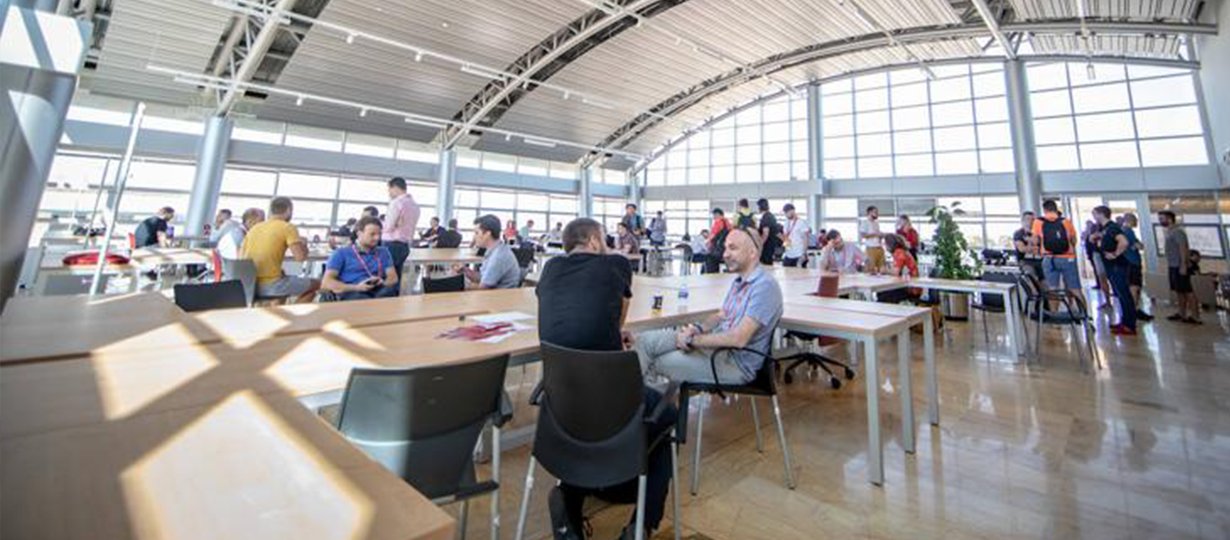 For this reason, the Generalitat de Valencia, through the Regional Ministry of Innovation and Universities and SPTD, has developed a strategy to deal with this situation in a comprehensive way: a broad program called Distrito Talento, which aims to train 15,000 people over the next three years.
Various initiatives will be formulated through this program to attract, facilitate and encourage the transfer of talent through an open content platform that allows the creation, activation and dissemination of this project's activities.
"Talent District" designed for professionals and young people who want to study in a sector such as the new economy, where the employment rate is approaching 80%. It is also aimed at people who are already working and want to rework their professional education," says Antonio Rodes.
The program will be developed throughout the Valencian Community, with courses from Vinarós to Pilar de la Horadada and with the collaboration of vocational training institutions, Labora, various universities and other private and public companies that are qualified for such training.
This initiative also includes mapping the training and digital skills needs of Valencia's manufacturing sector, as well as targeting the programs that will be offered.