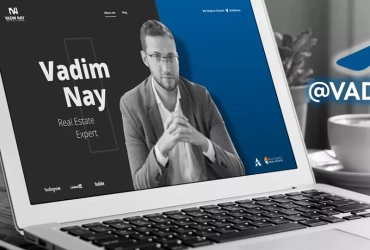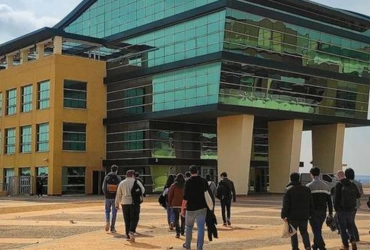 Stocks rebound after questionable losses at Credit Suisse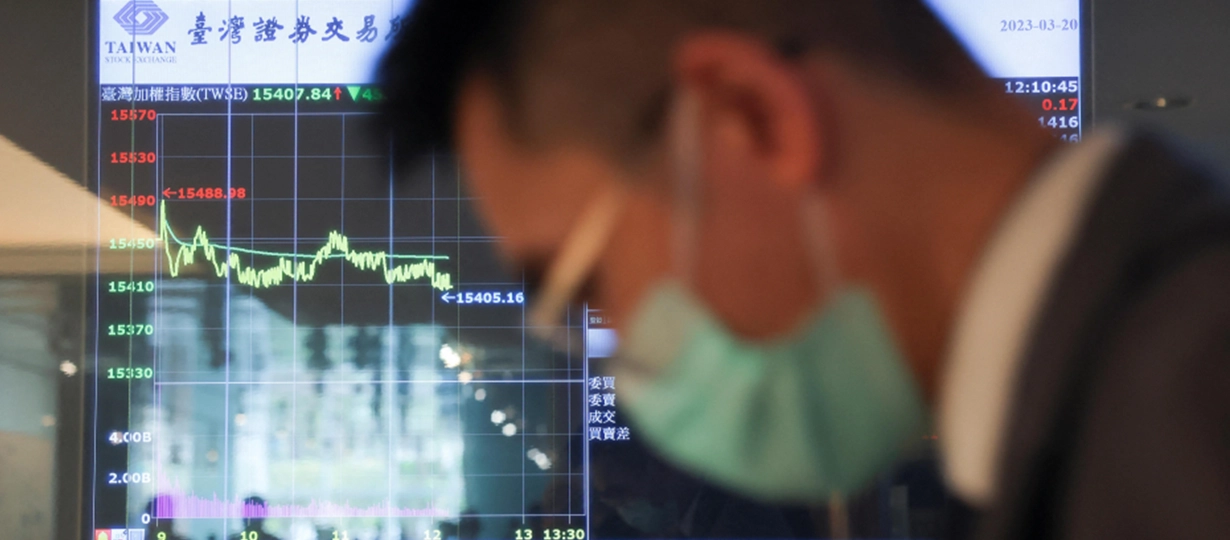 Banks that started the session with a fall are turning around and trading in the black.
A new day of doubt for banks. Markets fear that the crisis that broke out in the United States and Switzerland is over. Businesses started this Monday with a decline that turned into a profit during the day.
Calls from European institutions for calm, some excitement and low prices, which stimulated purchases, turned the day, which was painted black, into a positive one. There is also the prospect of a weaker-than-expected rate hike. In any case, investors sought refuge in gold, which is approaching historical highs.
Credit Suisse Bank
The ECB, the Single Decision Council (JUR) and the European Banking Authority (EBA) said in a joint statement on Monday that the European banking sector is "resilient, with high levels of capital and liquidity." At the same time, they recalled that under the current system, shareholders are the first to cover the losses of a troubled company, and not certain bondholders, as happened at Credit Suisse.
The doubts of the previous days were reflected in major financial indicators. Starting with UBS and Credit Suisse themselves and ending with all major European organizations, the day began with losses of up to 10%, as in Deutsche Bank. From there-reciprocal steps. Wall Street immediately opened up.
"There is more good news than bad news on the banking front," explains Art Hogan, chief market strategist at B Riley Wealth. "The merger of Credit Suisse and UBS takes a lot of pressure off the banking system, and the fact that Signature Bank found an interested party over the weekend is also something that investors feel more confident about," he clarifies.
The situation was similar on Ibex 35, where banks fell by more than 5% at the beginning of the day. Closer to the close, all of them were trading in the black, with CaixaBank or BBVA leading in profit in all segments.
In search of a safe haven, investors pay attention to gold. An ounce is trading above $2,000 on Monday for the first time in a year. The precious metal exceeded the limit only twice: in August 2020, at the height of the pandemic, and in March 2022, after the outbreak of war in Ukraine.
What is going wrong is oil, whose quotes are at a 15-month low amid fears that risks in the global banking sector could cause a recession, which will lead to a decrease in demand. The benchmark Brent crude oil in Europe costs $70.65 per barrel.