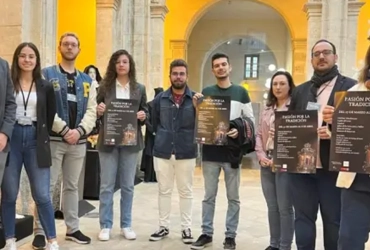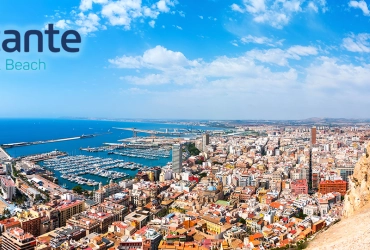 Estibalis Urresola's debut feature film, wins the Golden Biznaga at the Malaga Festival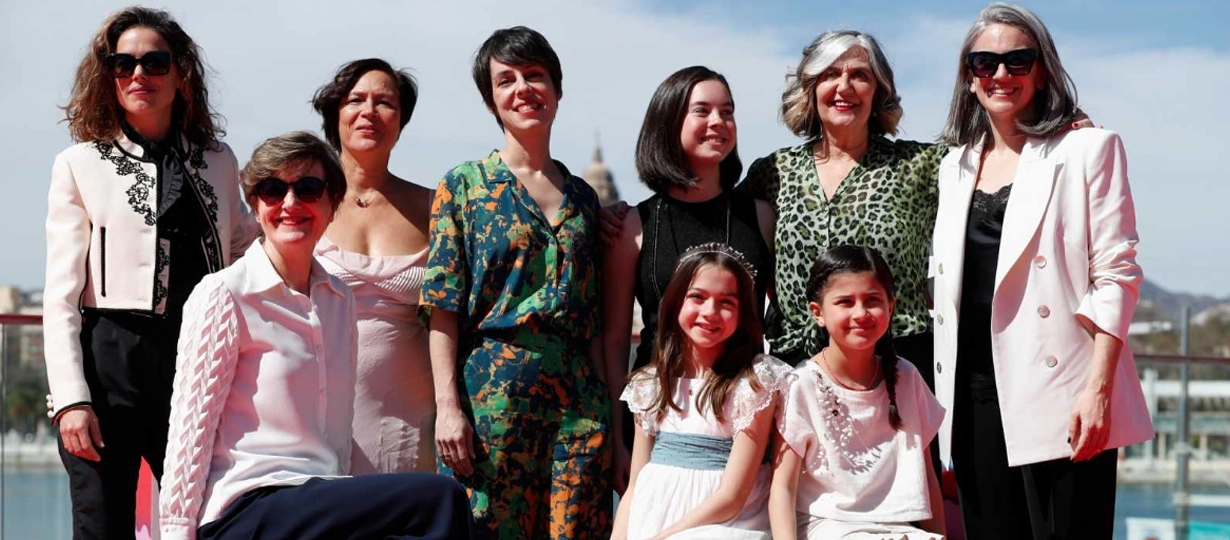 The triumphant journey of 20,000 species of bees goes on and on. Estibalis Urresola's debut feature won the Golden Biznaga for Best Spanish Film at the 26th Malaga Festival.
And "Daughters" ("Las hijas") won the award for best Ibero-American film. Co-produced by Chile and Panama, this film, directed by Cattia G. Zúñiga, tells the intimate story of a teenager's awakening, based on her personal experience.
Best Spanish Film
After the Berlin screening, all predictions came true, and Malaga distinguished itself with an emotional portrait about the transparency of a trans girl who uses catharsis in the women of her family.
Patricia Lopez Arnais was also awarded best supporting actress for her role as a discouraged mother in a Basque film produced with RTVE.
"Awards don't make a film better or worse, but they can always give it a big boost, especially on the eve of its release. Winning the Biznag will help the film be heard more, and more people will be able to go to the theater to see it to achieve its ultimate mission, which is to provoke thought, a new perspective on the subject it deals with," Estibaliz Urresola said minutes after the decision was announced.
The list of winners was very evenly distributed
Maria Vasquez was awarded best actress for her portrayal of Ramona, a feisty Galician worker who wants to turn her life around in Alvaro Gago's "Matria."
The best actor, according to the jury, was Alberto Ammann, the Silver Biznaga for La llegada, a film by Venezuelan directors Alejandro Rojas and Juan Sebastián Vásquez that reflects the nightmare of a couple trapped in airport interrogation to get to New York.
Matías Bizet won the award for directing for his Argentine-Chilean collaboration El castigo, and the award for screenplay went to Miguel Ibáñez and Elena Trape's Els Encantats.
The Jury of the Official Feature Film Section awarded a special prize to the ensemble cast of Gerardo Herrero's Bajo terapia (Malena Alterio, Alexandra Jimenez, Fele Martínez, Antonio Pagudo, Eva Ugarte, Juan Carlos Vellido). The story is about three couples who meet to talk about their problems in an intriguing therapy session.
The Audience Award went to "Empieza el baile" by Marina Serajski, about an elderly couple dancing the tango. The film also won the Silver Biznaga for Best Supporting Actor for Jorge Marralde. The critics' jury in the official section also awarded Pablo Soler's "I woke up with a dream" ("Desperté con un sueño"), with a very even distribution of winners.
Event director Juan Antonio Vigar emphasized that the festival has regained "its signs of identity" after the pandemic and its connection with the city of Malaga and cinema. Vigar noted the "support of the sector" and the promotion of the event, which was attended by "1,700 guests from 61 countries."